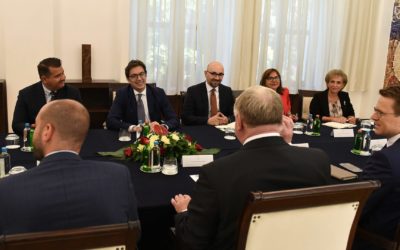 The President of the Republic of North Macedonia, Stevo Pendarovski, met today with Karl-Heinz Lambertz, President of the European Committee of the Regions. President Pendarovski expressed satisfaction with the visit, which is perceived as a support to the country's...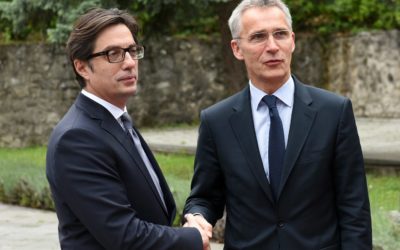 Distinguished Mr. Secretary General, Jens Stoltenberg, Your Excellencies, Ambassadors, Permanent Representatives of NATO Member States, Dear friends, Let me first express my great satisfaction with the fact that the North Atlantic Council is paying a historic visit in...
Esteemed attendees, Distinguished Minister, Respected Chief of Staff, Distinguished generals, Respected media representatives, This is my first visit to the Ministry of Defense and the General Staff of the Army. This visit is essential, but at the same time symbolic....
Ladies and Gentlemen, Let me express my satisfaction that the European Commission recognized the progress of the Republic of North Macedonia and recommended again start of accession negotiations for membership. We receive a clear recommendation for the start of the...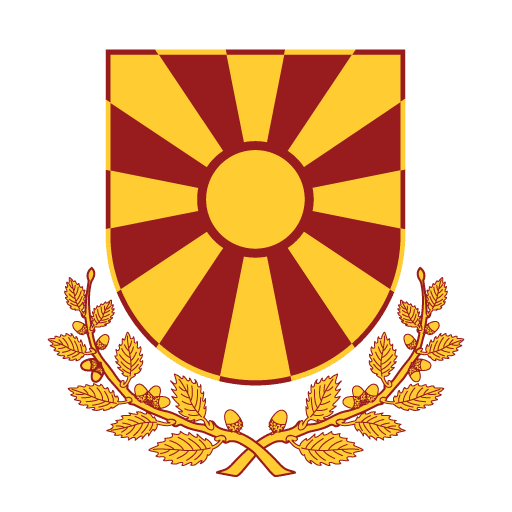 President
Republic of North Macedonia
Streat "Aco Karamanov" 33А,
Skopje, Republic of North Macedonia