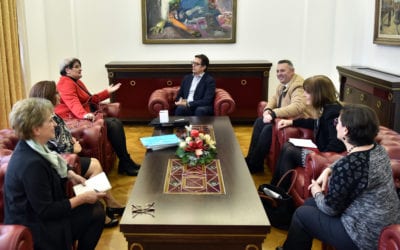 The President of the Republic of North Macedonia, Stevo Pendarovski, received today representatives of the National Association of Nurses, Technicians and Midwives of Macedonia. At the meeting, the representatives of this Association briefed the President on their...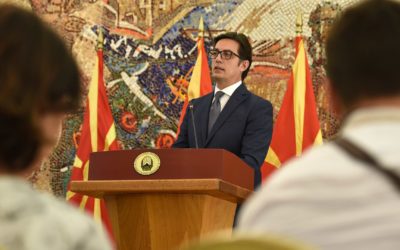 This past month we have witnessed the unravelling of this elaborate criminal affair that has shaken the foundations of important state institutions,callinginto question, now more than ever before, the citizens' trust in us, the politicians, andthe trust in their own...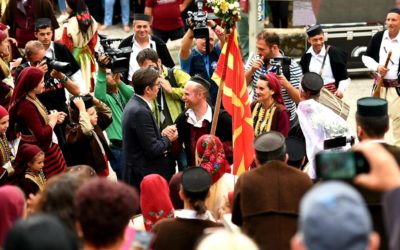 Respected guests, I am honored and pleased to be the patron of this year's Galichnik Wedding, not only as President, but because I myself come from Galichnik. Every summer, the Galicnik Wedding allows us to indulge in a very important part of the mosaic of our...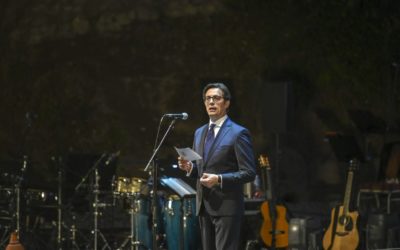 Dear Art Lovers, As patron of the Ohrid Summer Festival, it is my pleasure to be with you in the city of UNESCO. In the next 40 days, we will be citizens of just another common homeland, which exists from the beginning of humanity. Its boundaries are delineated by...