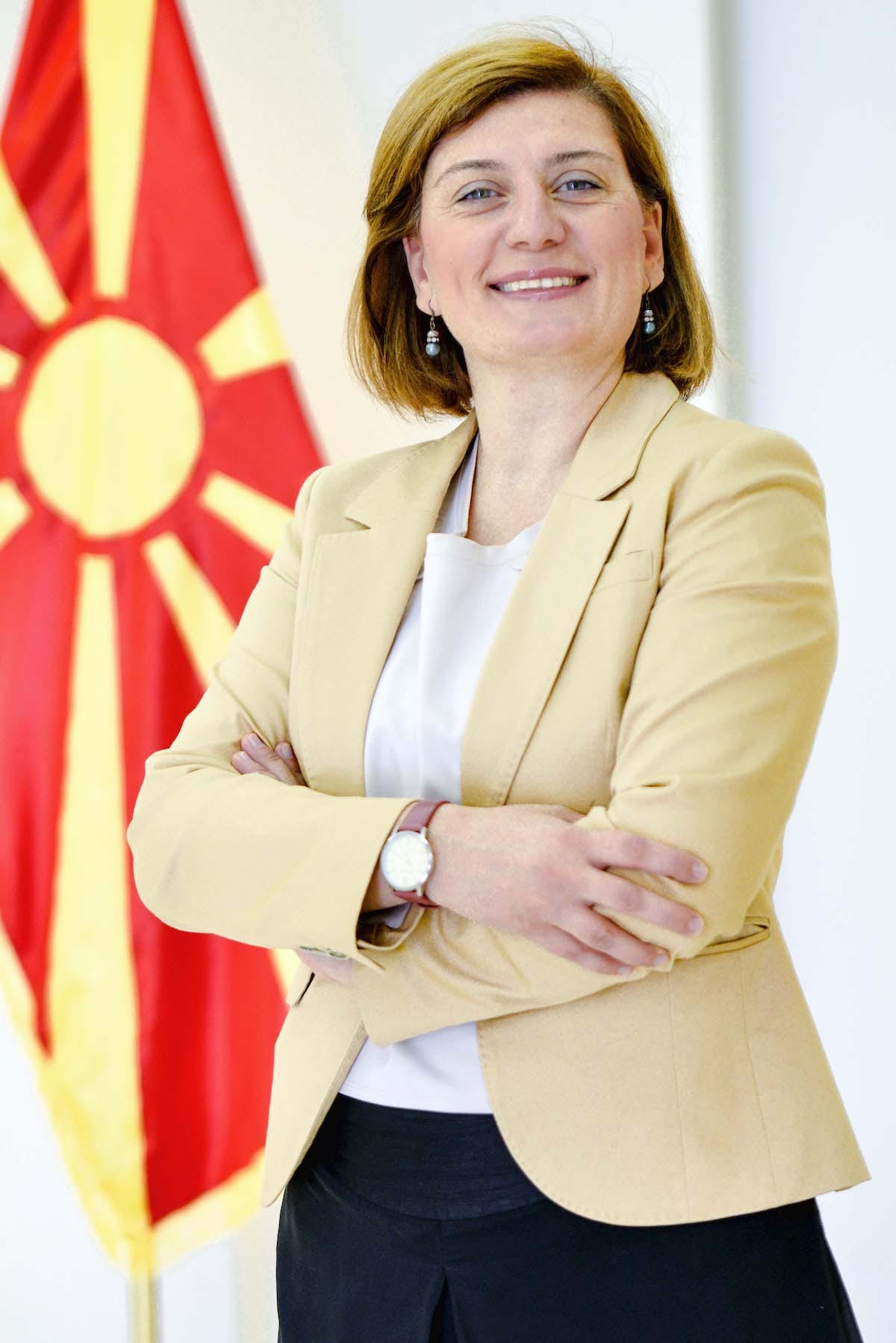 Biljana Radeva
Deputy Secretary General, Head of Strategic Communications
Biography
Biljana Radeva joined the President's team after spending nearly eight years as Communication and Digital Diplomacy Manager at the British Embassy Skopje where she had collaborated with journalists, media outlets and media organisations, civil society, national institutions and international organisations. She has designed and delivered communication strategies and plans, digital communication strategies and is experienced in social media channel development, media monitoring, policy analysis, lobbying, operations management, design and delivery of communication plans for high-level visits.
She has delivered several trainings, workshops and lectures on communication, public affairs, key messages, speechwriting and digital diplomacy. She also worked on media freedom and freedom of expression, LGBT rights, gender equality and inclusion.
For her work she had received several awards from the UK Foreign & Commonwealth Office.
Before working at the British Embassy, she had spent five years in the Ministry of Defence of North Macedonia where she worked as private secretary, defence policy analyst, communication trainer and English language proficiency specialist working on implementation of NATO Standard STANAG 6001.
Her beginnings are in the Euro-Atlantic Council of Macedonia where she worked as programme manager and later Secretary General.
Biljana holds B.A. in English Language and Literature and British Cultural Studies from the Faculty of Philology Blaze Koneski and MA at the Department of Translation and Interpreting with a thesis in Interpreting Cultures: Intercultural Skills of Interpreters.
Radeva also holds M.A. in Strategic Communication Management from the Institute of Communication Studies with a master thesis in Transparency and Safeguarding Public Interest in Government Digital Communications in the Republic of North Macedonia.