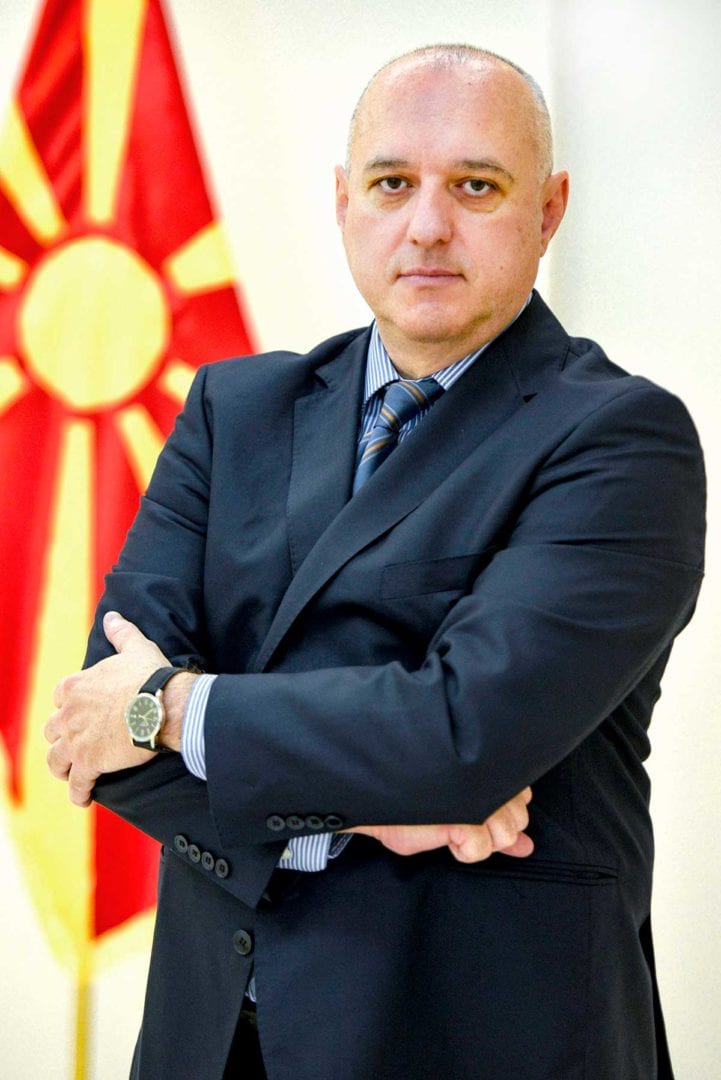 Blerim Kolalli
Special National Security Adviser
Biography
Blerim Kolalli joined the President's Office after nearly twelve years of work at the NATO Liaison Office in Skopje, where he worked as a political adviser.
During his work for NATO, he was involved in all security, defense and diplomatic processes that after many years led to receiving the invitation for NATO membership for the Republic of North Macedonia in July 2018. He cooperated with all competent institutions in the country and with the Alliance, which were in charge of NATO integration, as part of the team of the NATO Liaison Office in Skopje. He was rewarded for his work by the NATO Secretary General.
Prior to his engagement in NATO, he worked at the US Embassy in Skopje as an Associate for Political Affairs, at the Institute for Sociological and Political-Legal Research in Skopje, and in research and programs for NGOs.
Kolalli graduated from the Institute of Sociology at the Faculty of Philosophy at the Ss. Cyril and Methodius University in Skopje, and holds a Master's degree in international relations from the Central European University in Budapest.