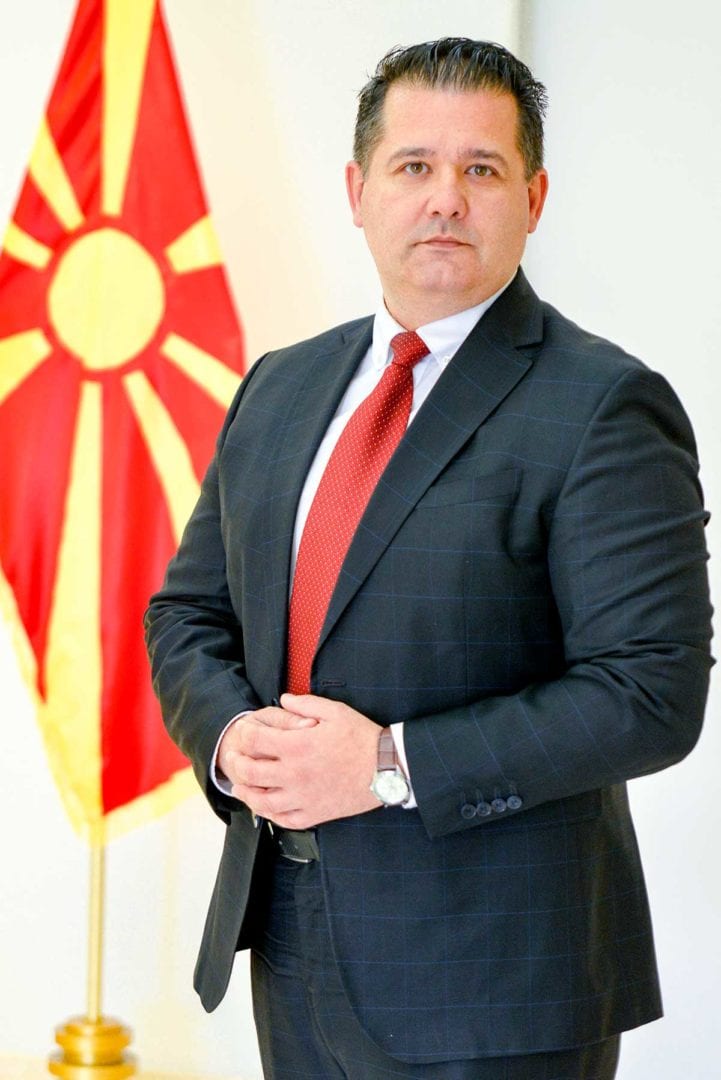 Mile Boshnjakovski
Secretary General
Biography
Mile Boshnjakovski has a two-decade experience in organizational and project management, communications, work with media, and, before managing the President's Office, he was Spokesman of the Government of the Republic of North Macedonia for two years, responsible for media communication, crisis management, organization and implementation of more than 100 press conferences. He was responsible for the communication aspect in the organization of high-level international visits to the country, such as the visit of Pope Francis, the NATO Secretary General, the German Chancellor, the British Prime Minister and other senior foreign officials.
Prior to joining the Government, he has worked for seven years for the United Nations Population Fund (UNFPA) as a specialist in advocacy and communications, and worked on program components such as demographics and population, youth policies. Boshnjakovski is a trainer for Gender Transformation Programs, and is part of the international base of UN communicators who intervene in humanitarian crisis across the world.
From 2006 to 2010, he has served for four years as Director of Corporate Communications at T-Mobile Macedonia, responsible for the company's external communication, internal, as well as corporate responsibility. He was part of the team that carried out the rebranding from Mobimak to T-Mobile, a regular member of Deutsche Telekom's communication CEO's team, and worked on the company's global corporate responsibility strategy.
In the period 2004 – 2006 he was part of the team of the Macedonian Institute for Media and Training Coordinator of the one-year School of Journalists which has now been promoted to the accredited higher education institution "Higher School for Journalism and Public Relations".
Boshnjakovski began his professional career as a journalist and later as editor of the national Channel 5 TV and the public service broadcaster. He has also cooperated with print media and agencies at home and abroad, and has worked as a trainer and public relations consultant, advocacy, media, monitoring and evaluation.
He graduated from the Institute of History, Faculty of Philosophy at the Ss. Cyril and Methodius University in Skopje, and is currently working on his Master's thesis in the postgraduate studies on Strategic Communication Management at the Institute of Communication Studies.