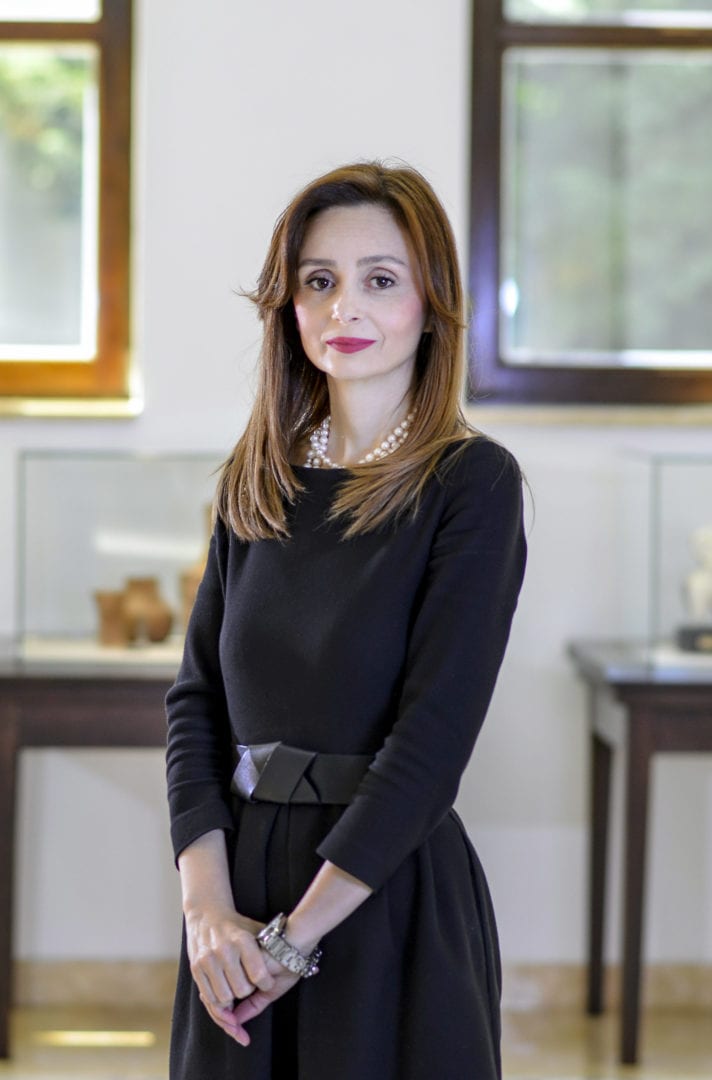 Elizabeta Gjorgievska is Professor Tenure at the Faculty of Dentistry and Head of the Department of Pediatric and Preventive Dentistry at the "Ss. Cyril and Methodius" University of Skopje, the Republic of North Macedonia.
She became an MSc and specialist in Pediatric and Preventive Dentistry in 2002, and a PhD in 2006. She has conducted several research visits at Universities in the UK, Belgium, and the US and has been associated with several international research projects.
She has published more than 90 papers. She was part of the organization and scientific committees of several national and international symposia and conferences. She has given lectures and workshops at scientific conferences in North Macedonia and abroad. She is an author of 2 and a co-author of 3 monographs. In the period 2010-2014, she was a President of the Macedonian Pedodontic Association. She is a member of MDA, FDI, IAPD, UKSB and a visiting professor at Columbia University, NY, USA.
With President Pendarovski they have their son Ognen.