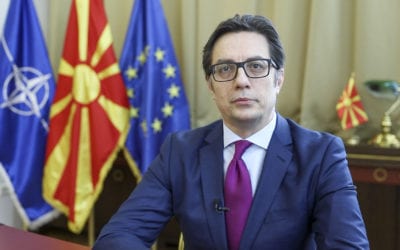 Respected fellow citizens, In these days of temptation when we turn to our loved ones, our country has taken a key step towards achieving the strategic goal of joining the European Union. The leaders of the member-states have confirmed that we should start...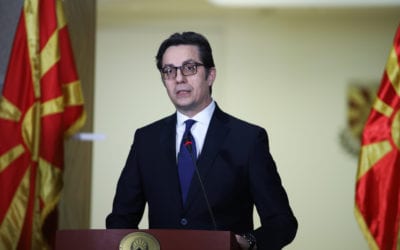 Dear citizens, I would like to inform the Macedonian public that moments ago I signed a Decree to declare state of emergency across the whole country. This afternoon, the Government sent a request to the Parliament, which according to the Constitution is the first...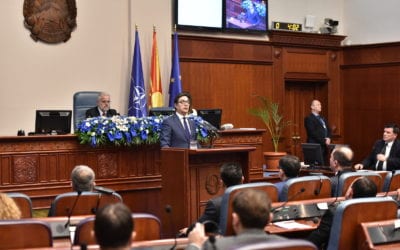 Distinguished President of the Assembly, Distinguished President of the Government, Distinguished Presidents of the Parliaments of the Republic of Slovenia and the Republic of Bulgaria, Acting Speaker of the NATO Parliamentary Assembly, Vice-Presidents of the...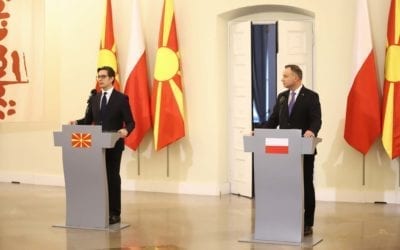 The President of the Republic of North Macedonia, Stevo Pendarovski, today during his official visit to the Republic of Poland, had a meeting with the President of the Republic of Poland, Andrzej Duda, after which a joint press conference of the two Presidents was...