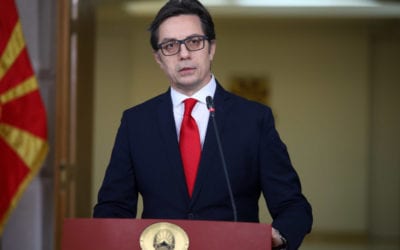 A session of the Security Council of the Republic of North Macedonia was held in the Cabinet of the President Stevo Pendarovski this afternoon, at which it was unanimously concluded that, so far, adequate measures are taken and there is effective cooperation between...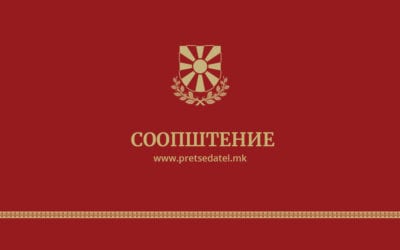 My dear fellow citizens, I know that every day you are overwhelmed with information and press conferences about the spread of the epidemic and I fully understand your fear for your health and the health of your loved ones. I understand your concern of the bad news and...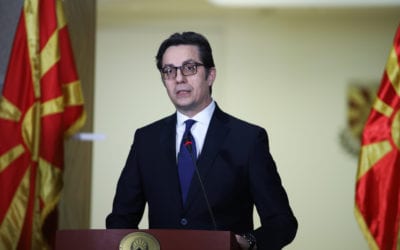 Dear citizens, I would like to inform the Macedonian public that moments ago I signed a Decree to declare state of emergency across the whole country. This afternoon, the Government sent a request to the Parliament, which according to the Constitution is the first...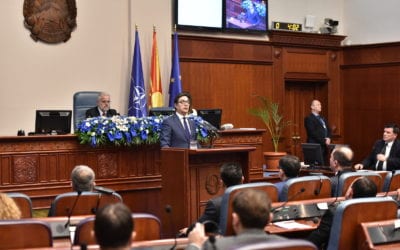 Distinguished President of the Assembly, Distinguished President of the Government, Distinguished Presidents of the Parliaments of the Republic of Slovenia and the Republic of Bulgaria, Acting Speaker of the NATO Parliamentary Assembly, Vice-Presidents of the...