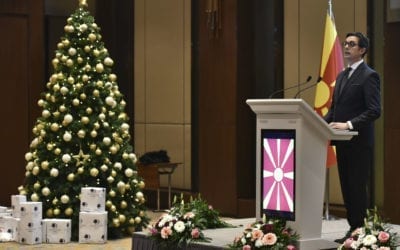 Distinguished Minister of Foreign Affairs of the Republic of North Macedonia, Respected Madam Ambassador and Dean of the Diplomatic Corps in Skopje, Your Excellencies, Ladies and Gentlemen, It is a pleasure for me to welcome you, the members of the diplomatic corps,...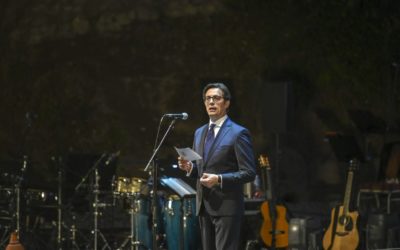 Dear Art Lovers, As patron of the Ohrid Summer Festival, it is my pleasure to be with you in the city of UNESCO. In the next 40 days, we will be citizens of just another common homeland, which exists from the beginning of humanity. Its boundaries are delineated by...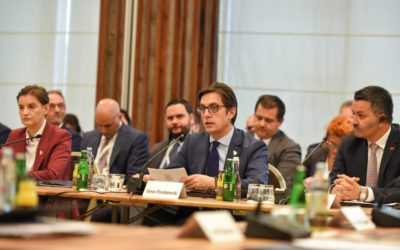 The President of the Republic of North Macedonia, Stevo Pendarovski, addressed today the plenary session of the Summit of Heads of State and Government of the participating countries in the South-East European Cooperation Process (SEECP), which is held in Sarajevo,...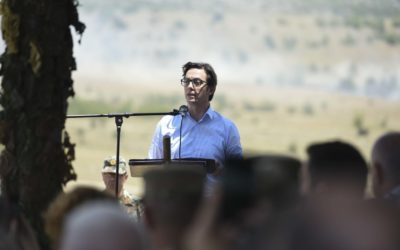 Respected members of the Army, Esteemed excellencies, Distinguished guests, As President of the Republic of North Macedonia and Supreme Commander of the Armed Forces, I am honored to greet you at the "Decisive Strike" - the biggest military exercise in the history of...